CUSTOM CLEAR BRA SERVICES
This custom clear bra application kit is catered to your vehicles year, model, shape and size. The full front kit covers the entire hood, headlights, full bumper, edge to edge fender protection and both the driver and passenger side mirrors. You will no longer have to worry about damage to your paint from exterior projectiles and hazards, as you will save a large amount of time and money on all future car washes once the full front kit is applied.
Full Front Bumper and Entire Hood with wrapped edges
Full Fenders
Mirrors
Headlights
Starting at $1,295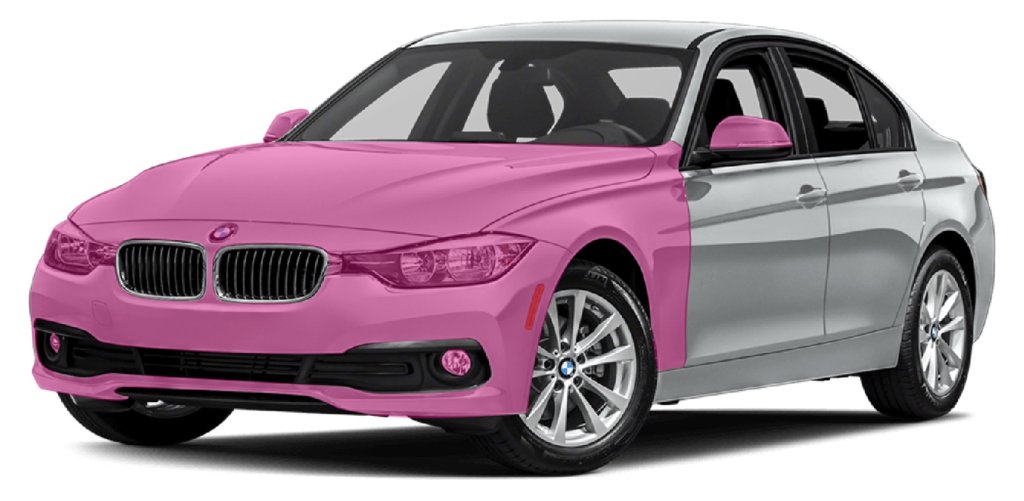 The best way to protect your investment!