CUSTOM CLEAR BRA SERVICES
The Mid clear bra film Calgary Package protects and covers 24" Bumper/Hood with wrapped edges, fenders and the front of both the drivers' side, and passengers side mirrors. This package is highly popular with Porsche and Roadster owners who have cars that are very low to the ground. Since the highly prone areas of your car will be protected, you will be able to drive in peace knowing that your car is protected from rock chips, road salt and dirt.
24" Bumper/Hood with wrapped edges
Fenders
Mirrors
Headlights
Front of Side Mirrors
Starting at $695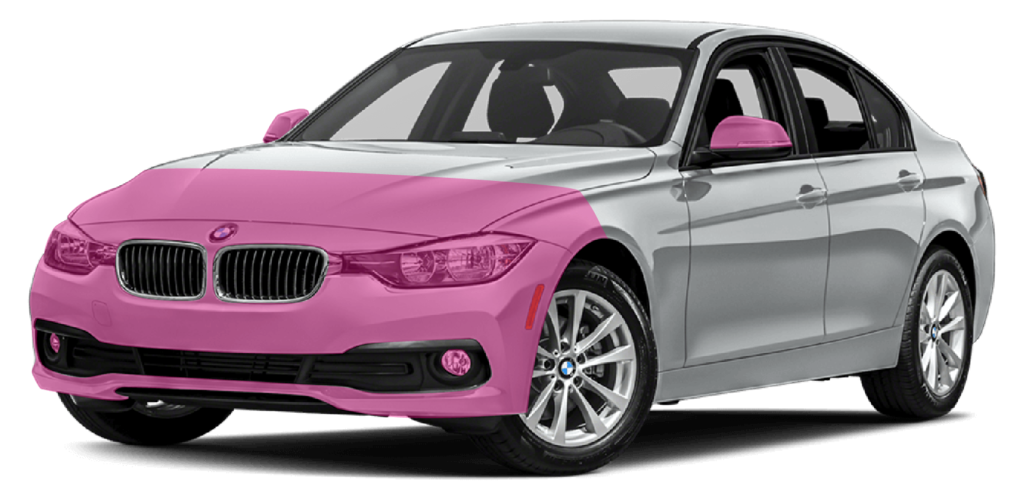 The best way to protect your investment!