ULTIMATE PAINT PROTECTION
Clear Bra Calgary Southwest
Clear Bra, also known as  Paint Protection Film (PPF) or Paint Protection Vinyl (PPV), was designed as a specialized highly protective coating  used for polyutherane films and vinyls. This film was originally designed to add a protective layer of your vehicle without compromising the style or individualized characteristics of the paint itself. This film protects from contaminations including weathering and orange peel effect. The PPF provides a much easier cleaning of the surface compared to its predecessors as this film is clear, stain resistant and has self healing properties in the top coat that eliminate swirls.
The complete Ceramic Pro Calgary PPF vinyl protection program involves two coats, a base coat and a topcoat. The two coats of Ceramic Pro PPF and the Vinyl Top provide a higher gloss and a deep wet look of the paint. This will protect any surface that has clear bra applied from everyday wear and tear and protects from substances such as dirt, rocks, road salt, bugs and sap from trees. Generally speaking, Ceramic Pro Calgary recommends that a clear bra be applied to highly subject areas of the car. These prone areas include the mirrors, headlights and hood. However, clear bra can be applied to several different panels as well as the entire car itself.
18" Bumper/Hood with wrapped edges
Headlights
Fenders
Mirrors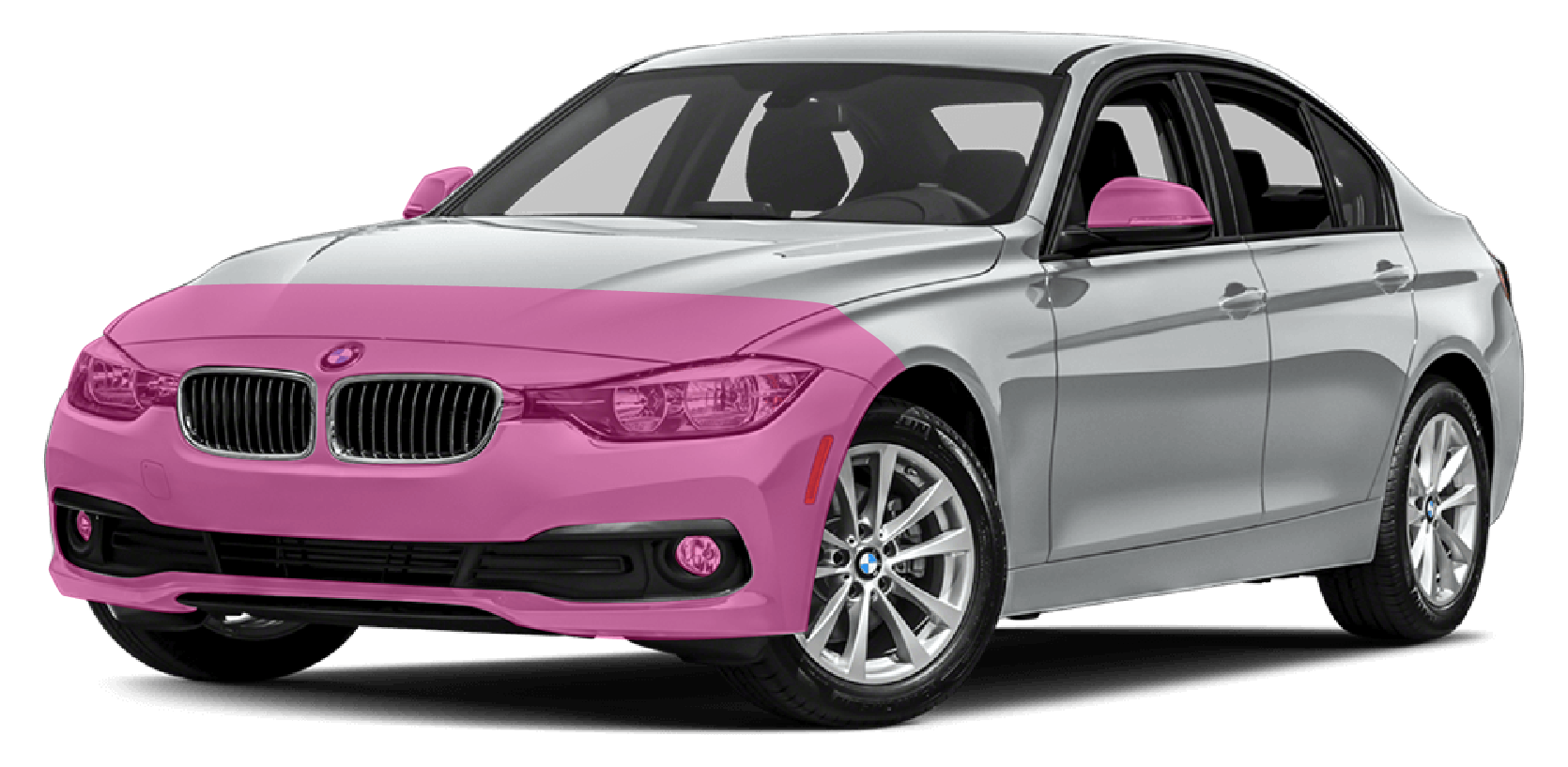 24" Bumper/Hood with wrapped edges
Fenders
Mirrors
Headlights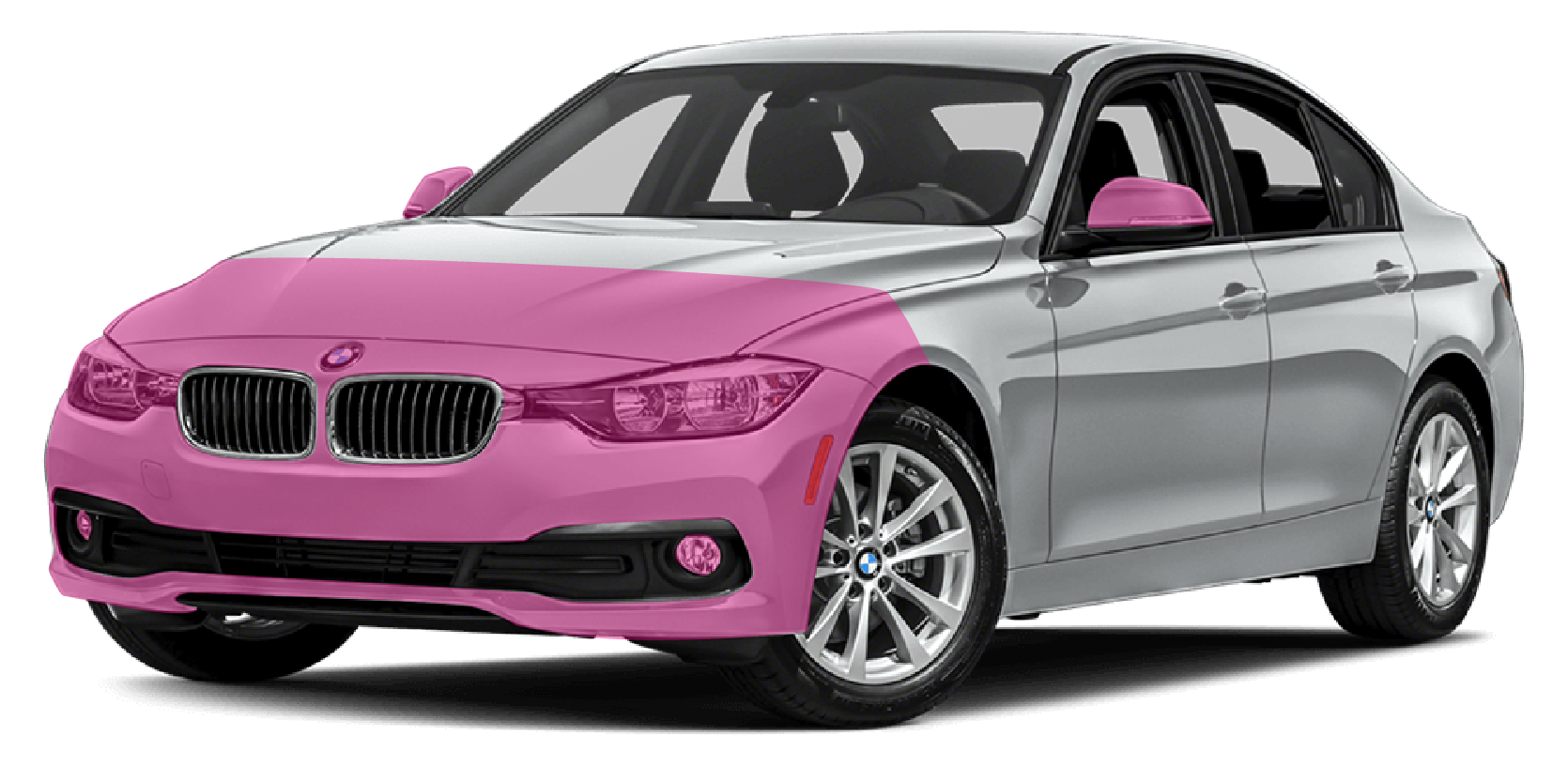 Full Front Bumper and Entire Hood with wrapped edges
Full Fenders
Mirrors
Headlights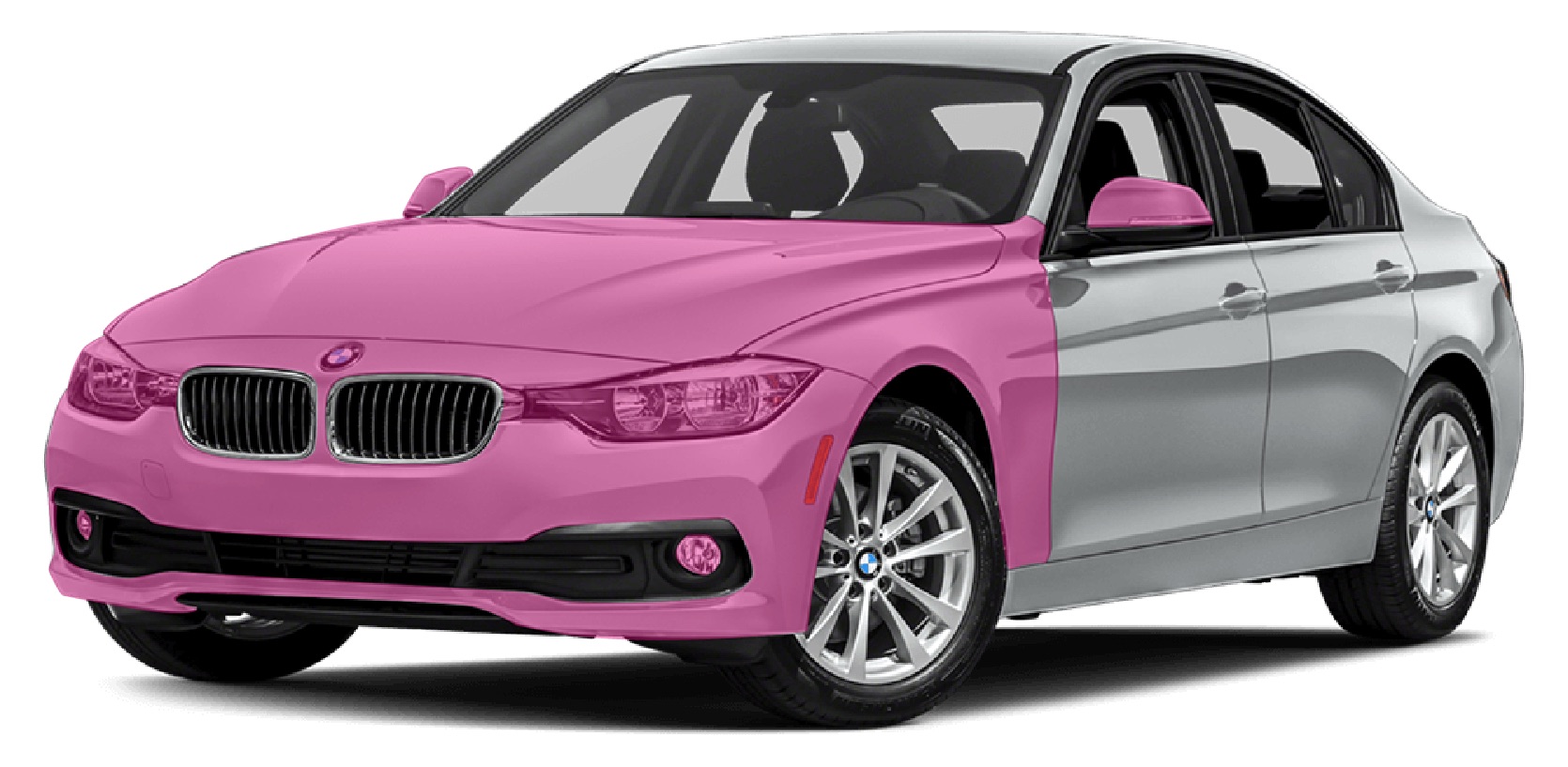 Full Exterior of Vehicle
Fenders
Mirrors
Headlights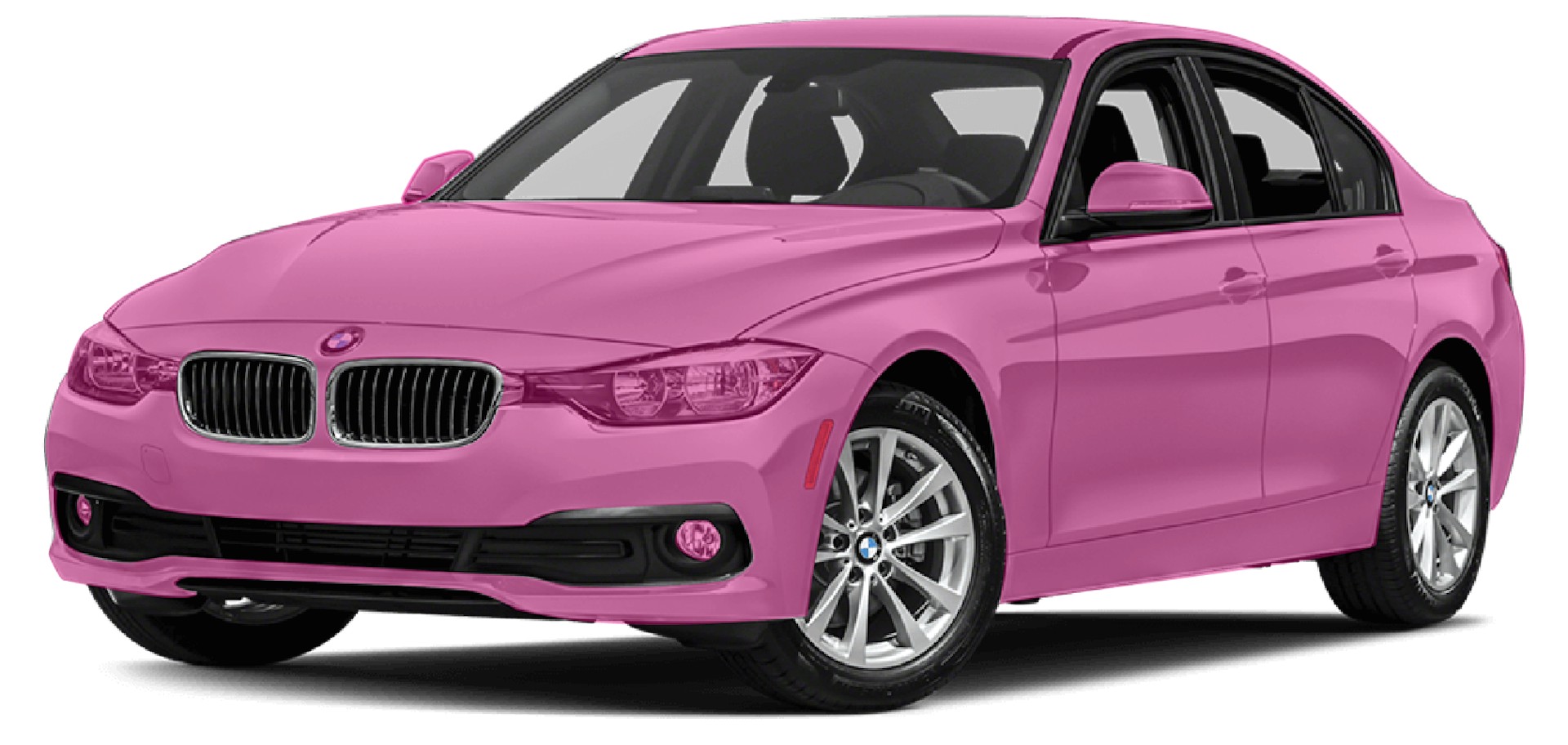 ADDITIONAL CLEAR BRA OPTIONS
A PILLARS ROOF LINE | $149
SIDE ROCKERS |  FROM $149
REAR WHEEL IMPACT AREA | FROM $199
Highest Quality of Clear Bra Film on the Market
Clear Bra is the most protective solution on the market for your vehicle. No other protective solution can guarantee protection from rock chips.
CLEAR BRA CALGARY SOUTHWEST
We invest a great deal of time and money on searching for the vehicle of our dreams, and we take great pride in our vehicle's appearance. If we spend so much of our time and energy to look for our vehicle of choice, doesn't it also make sense to keep that vehicle protected for as long as possible? If we are willing to spend tens of thousands, and in some cases hundreds of thousands of dollars, on a given vehicle we should protect that vehicle as best as we possibly can. Calgarians spend a fair amount of time in our vehicles, and once you drive your vehicle off of the dealer's lot, it is exposed to the extreme elements of Alberta. If we want to keep our cars protected for extended periods of time, it is highly important to maintain and protect the vehicles paint with one of our clear bra applications.
3M Scotchgard PPF
3M Scotchgard is a paint protection film that is a widely used product in the automotive industry. This paint protection film will keep your vehicle protected from the harsh exterior conditions. Stones, sand and debris, along with acids from bugs can eat away at your paint's surface. Scotchgard Paint Protection Film (PPF) keeps your paint protected like no other finish.
Clear Bra Protects Against
Paint Chipping
Rock Chips
Road Salt
Bugs
Scratches
Tree Sap
Avery Nano-Fusion
Avery Nano-Fusion is offered as an option for paint protection film. These films enable the owners of automobiles, durable goods and equipment to have virtually any surface applied and protected with this clear durable layer of urethane. Avery Nano Fusion protection is known for preserving the condition and look of vehicles without the appearance of any yellowing or peeling.
Suntek
Suntek Paint Protection film is a material that has self-healing properties that provides completely transparent protection from damage caused by rocks, salt, insects and additional debris and hazards. A revolutionary self-healing topcoat that is formulated to be scratch and crack resistant is used to get the maximum protection for your paint's surface. All Suntek paint protection packages are backed by a five-year warranty from the manufacturer, along with the one-year warranty offered from Ceramic Pro Calgary.